5mm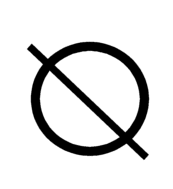 "candy" twist 100% polyester cord. Sold on 20m reels. Please see above for bulk order discount options. Sold on units of 100m. This item could be supplied in cut lengths, minimum starting a just 200m cut.

Please see the drop-down menu above for current colour offer.
If you only require a small quantity of this item please try TrueTrim.com HERE
Made in Great Britain
.

Customers who ordered this item also ordered:

6mm Flat Tubular cord
6mm 100% Polyester Flat Tubular cord 100m reel. Available off the shelf in 10 shades.