4mm(approx)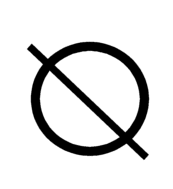 braided acrylic cord. This item has a "soft, wooly look". Sold In units of either 100m or 300m reels. Please see above for bulk order discount bands.
This item can also be supplied in cut-lengths. Price & lead-time will be dependant on length & quantity etc. Minimums, starting at 1000pcs will apply. Please contact us with details of your requirements.
We are trade suppliers and are ALWAYS prepared to discuss bulk order or non-standard enquires. If the item/option you require is not listed please contact us with details of your requirement.
If you only require a small order quantity of this item please try TrueTrim.com via HERE
This item is made in the UK. It may be manufactured from or contain imported components/constituent parts.


Made in Great Britain
.
Customers who ordered this item also ordered: