Bespoke, Special make elastic items .
Below are just a few examples of what we can do for you with our elastic products.
Tied loops from cord, elastic or ribbon, T-tags in cord elastic or ribbon. bag-handles, custom assemblies.
Please scroll down to see some elastic options, or click HERE to see some other, non-elastic options.

We can lace your pre-holed/eyeleted folders, menus or tags with many of our cords or elastics. We can produce "T"-tag bag handles from many of our cords.
We can cut most of our elastics,round or flat to order.
If you cannot see what you want below that doesn't mean we can't make it. Please call us,and lets make MAGIC happen!
3mm Latex free mask loop.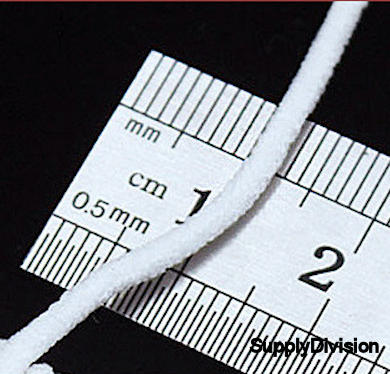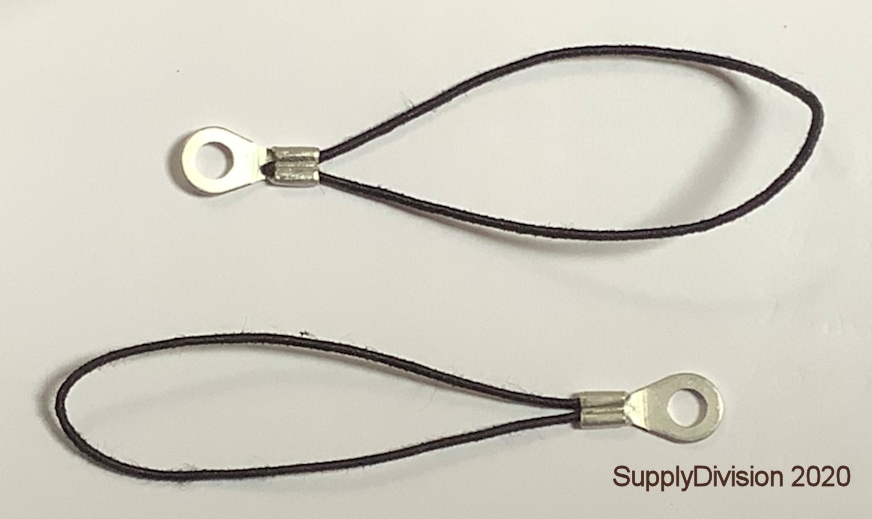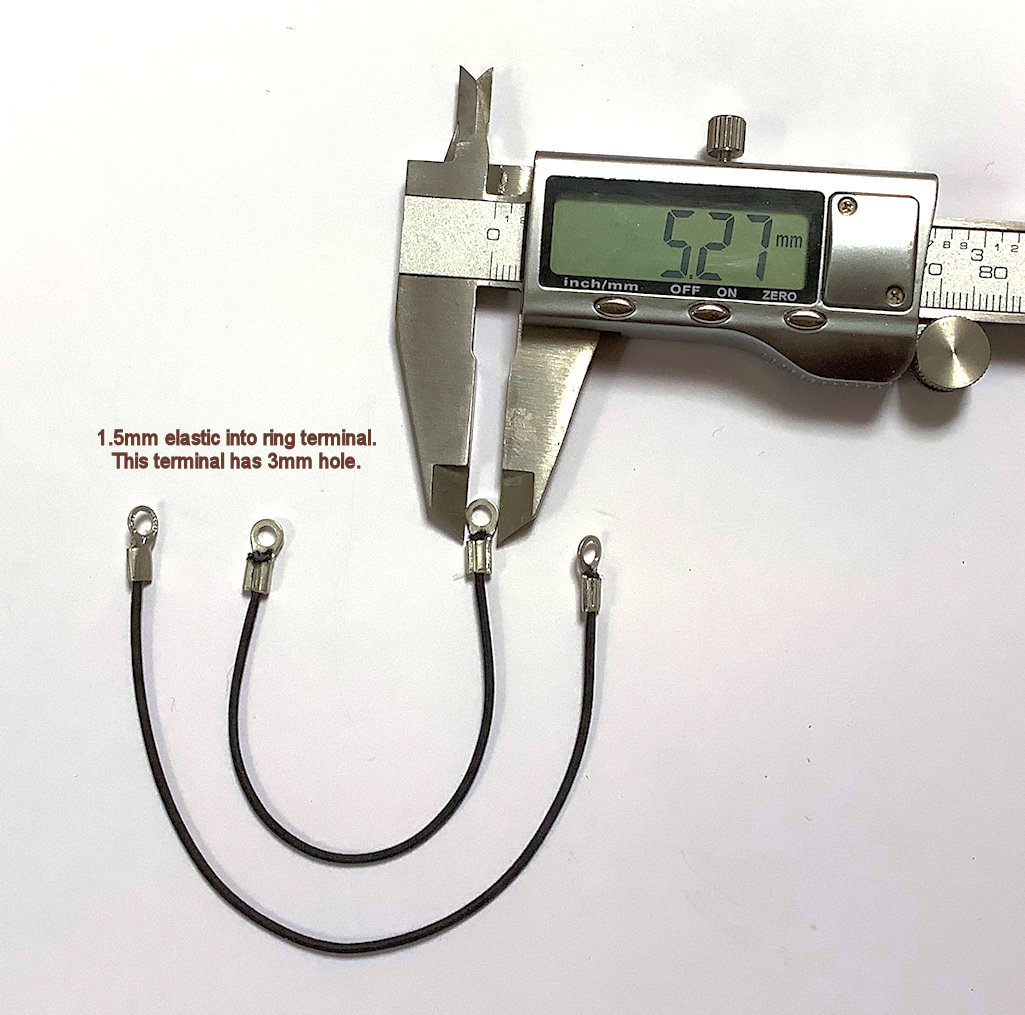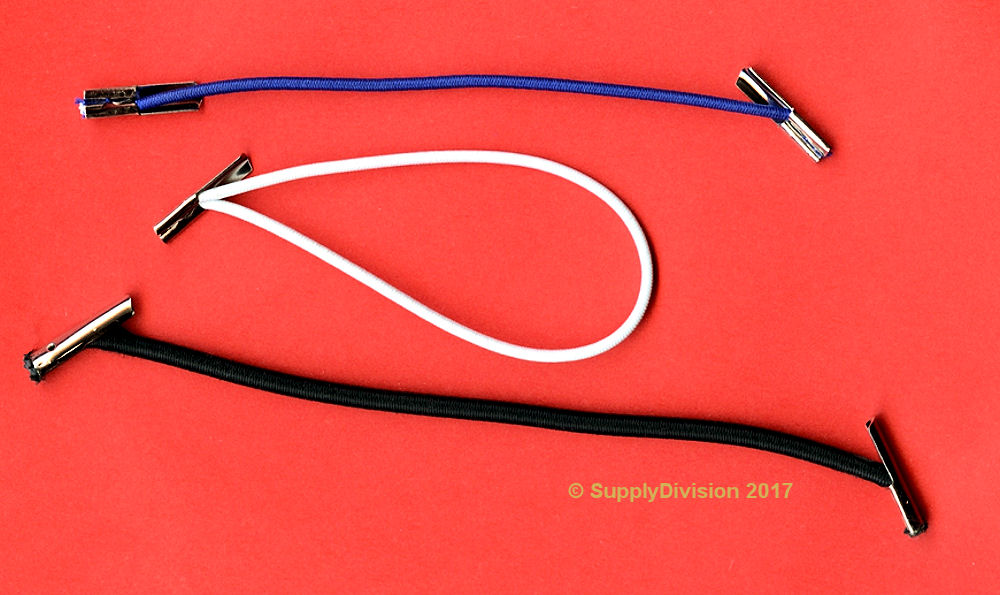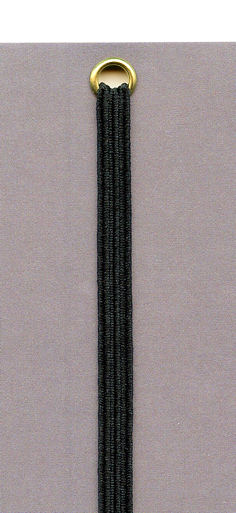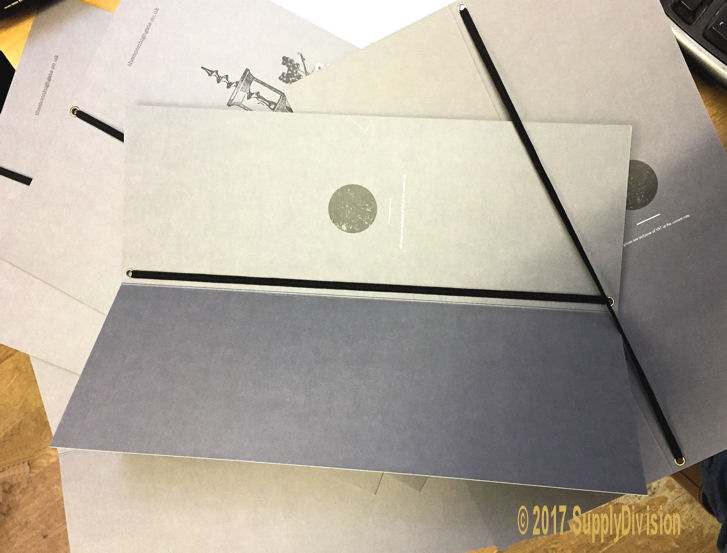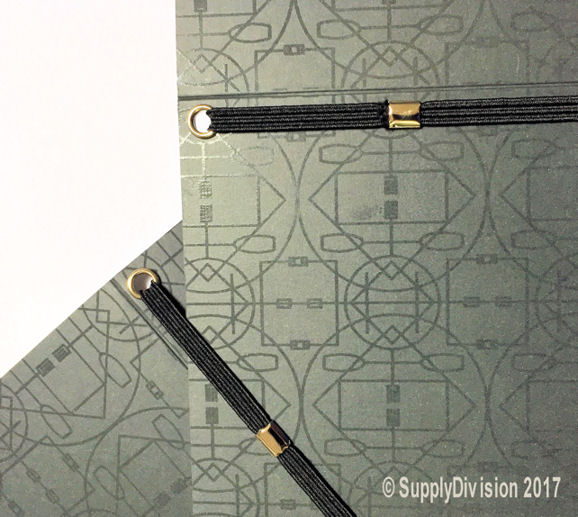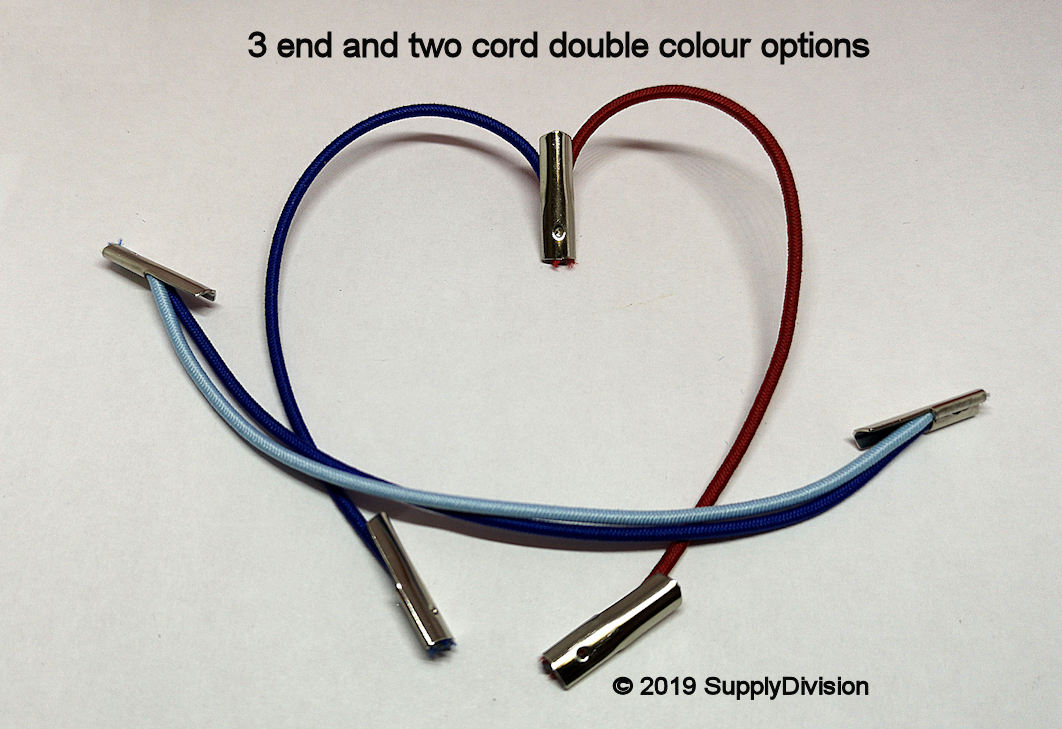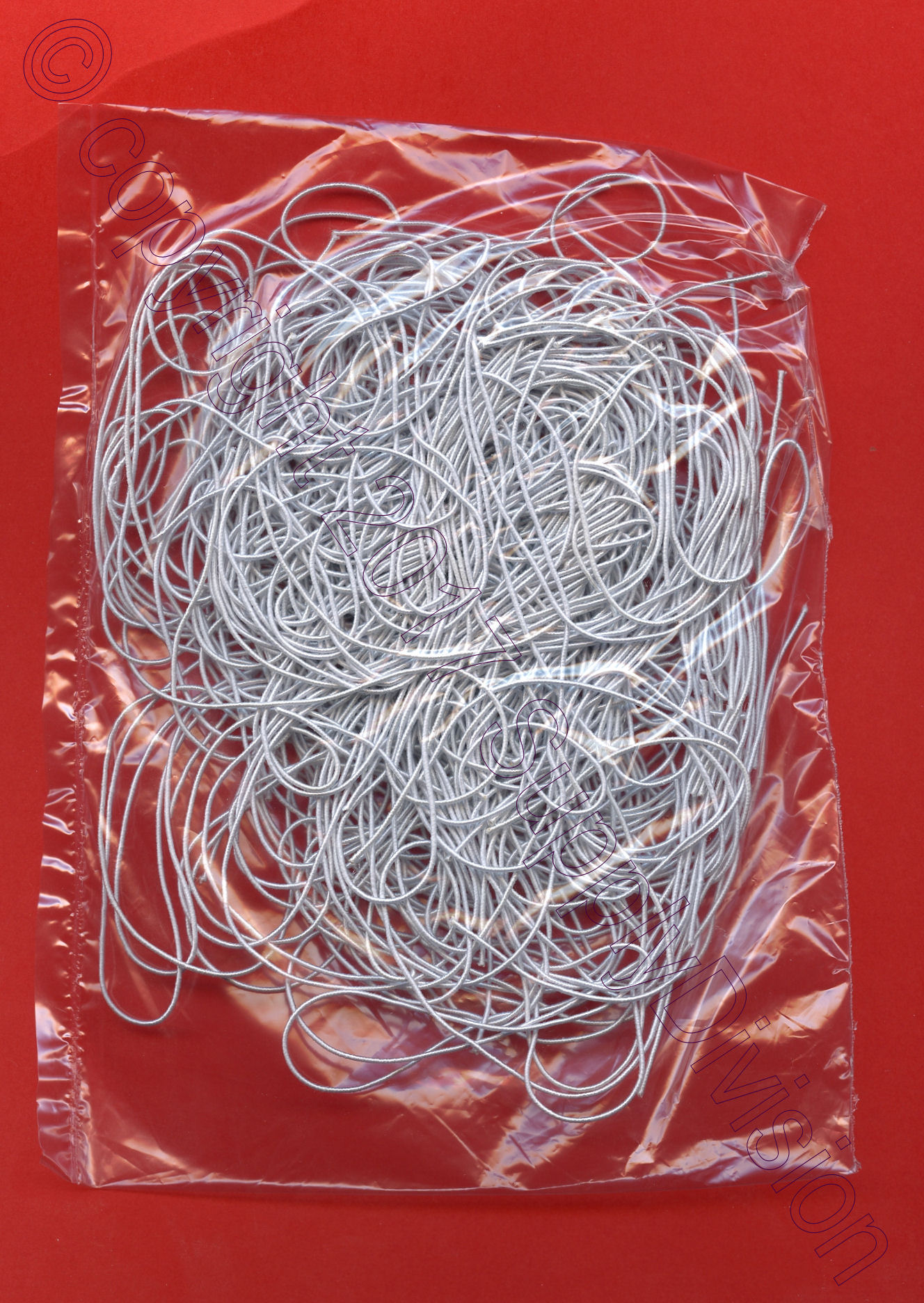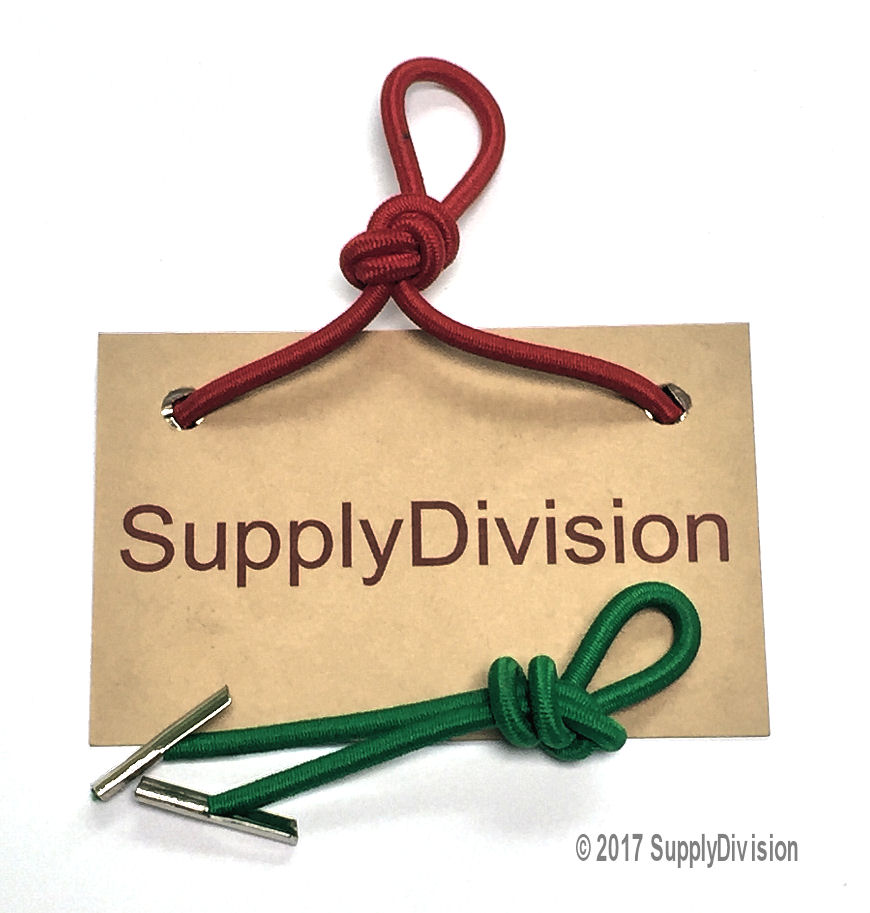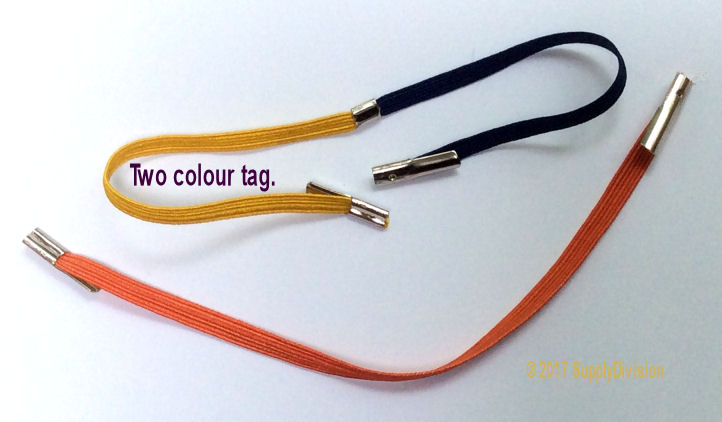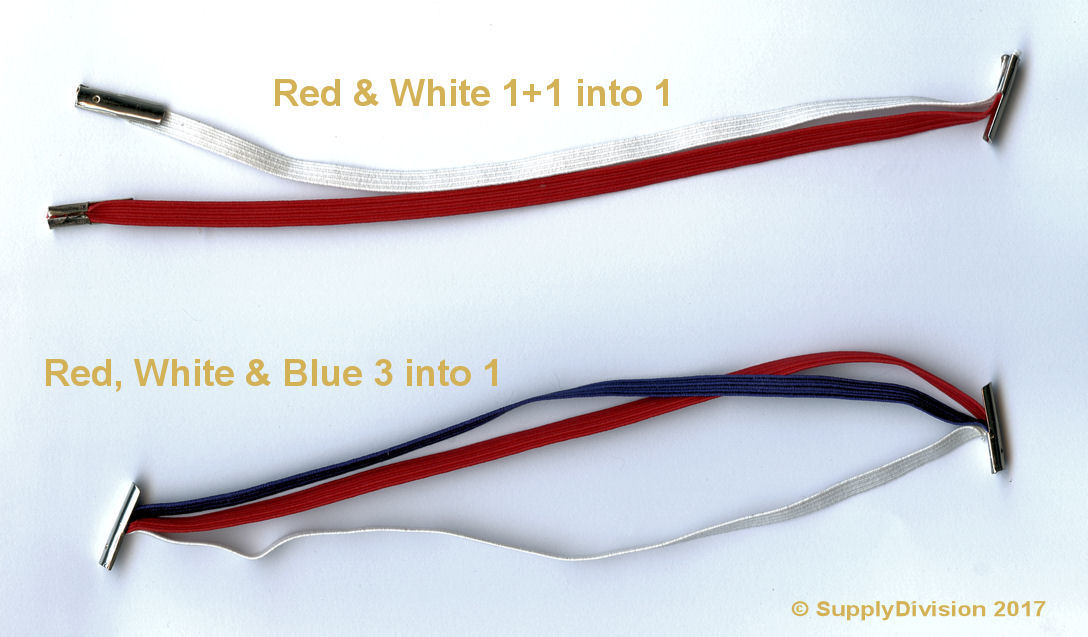 Did you know: Circumference is approximately 3.14 ( π, pi ) times the diameter.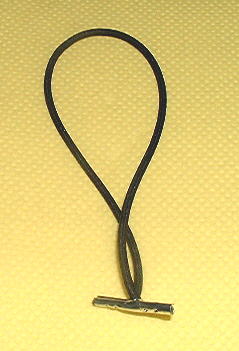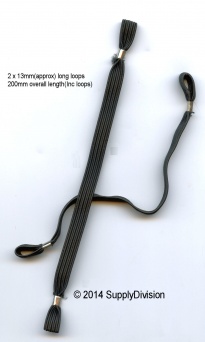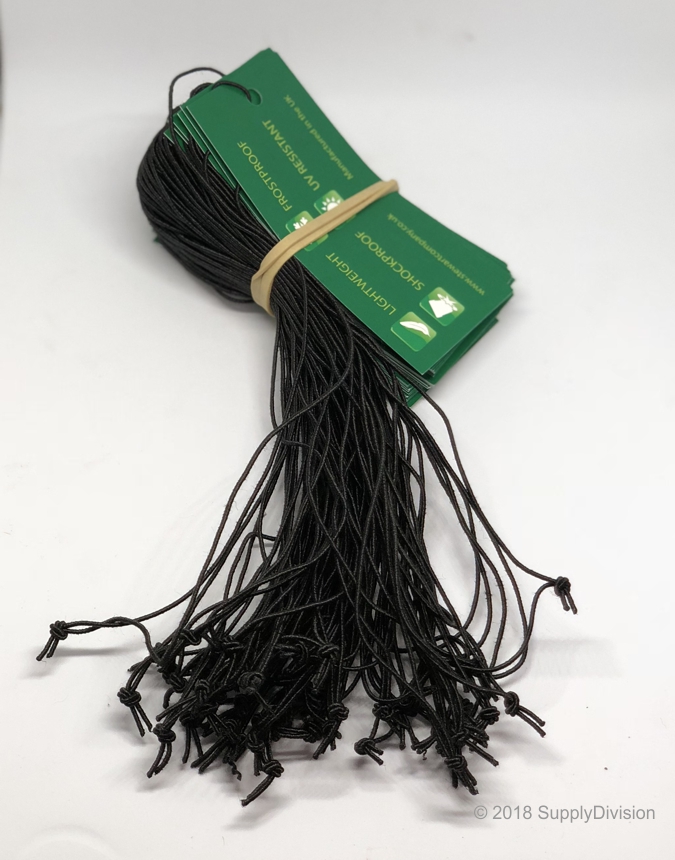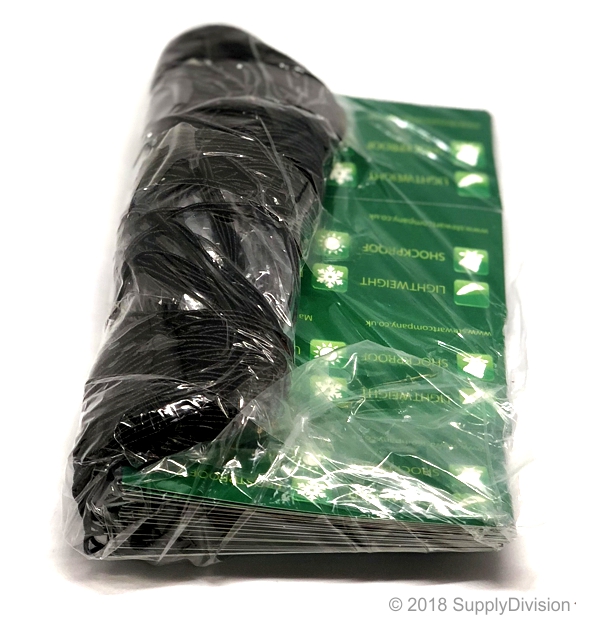 We are trade suppliers and customise many of our elastic, ribbons, tapes and webbings to order. Call us and lets make magic happen.
We are able to offer most of our elastic items, round or flat, in cut lengths and/or assemblies.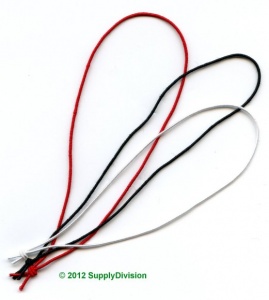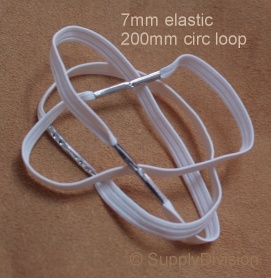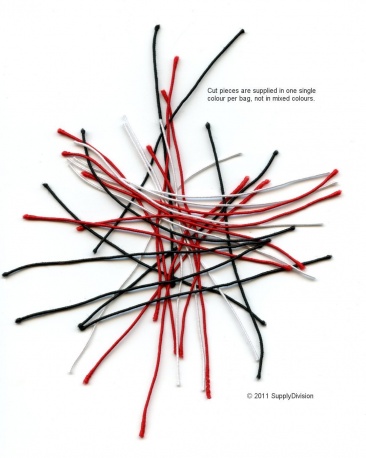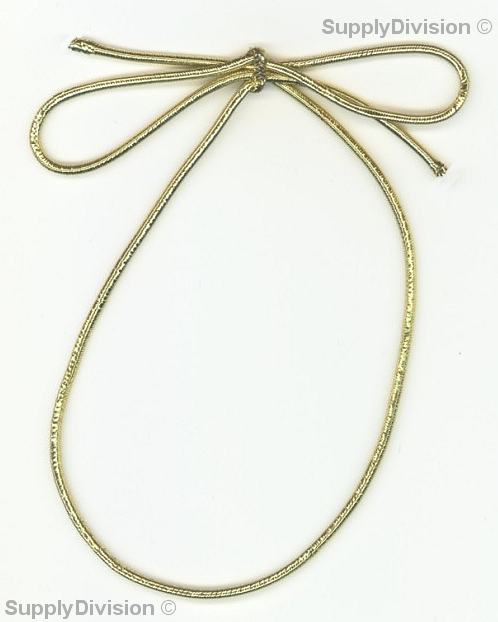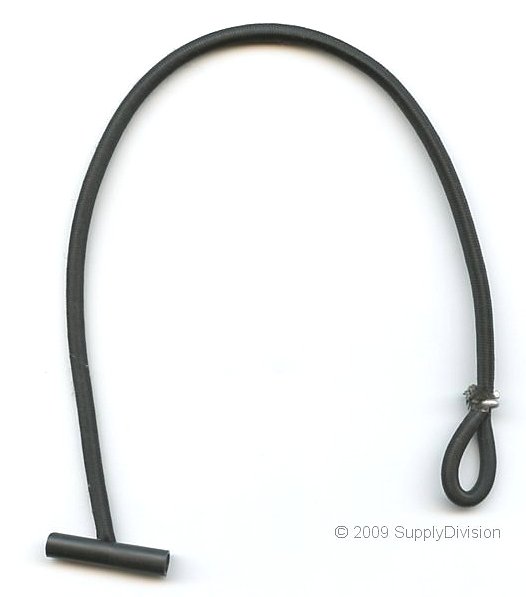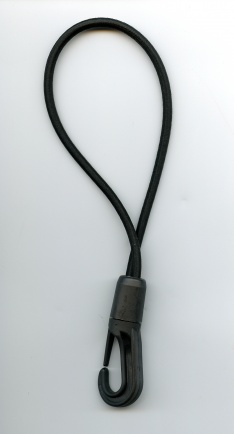 Elastic cords with "ball-ends"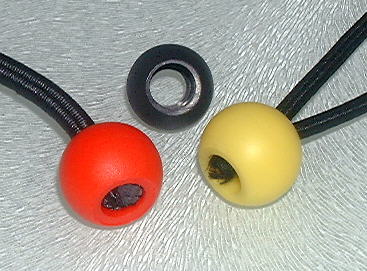 G
o
HERE
to see some other, non-elastic options.