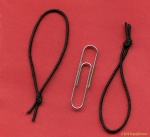 100mm Circ-50mm Long Pretied Loop, 1000 pack.
Pre-tied elastic Loop 100mm Circ>>50mm Long 1000pcs
£61.68



Domestic sewing machine needles
Highest quality precision made japanese made domestic Sewing machine needles. Sold in 10's
£2.45
-
£3.53



High speed m120 top quality polyester-polyester core-spun sewing thread. Put-up on 5000m cones(minimum order 5 cones per colour).480 shades available!
£9.42
-
£12.81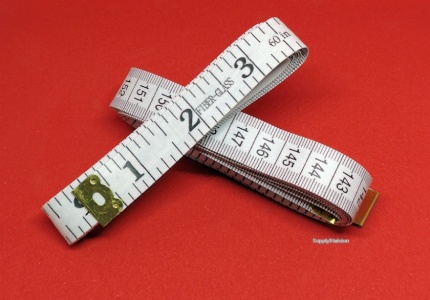 Fibreglass Tape-measure, (White) 150cm/60"
Fibreglass Tape-measures.
£0.66



Standard m120 Spun-polyester sewing thread 5 each of 12 shades 5000y cones-
Special 60 x 5000y cone BULK-BUY, 5 cones each of 10 shades.Black, Natural White,Red, Pink, Sky blue, Royal Blue, Navy Blue, Silver Grey Bottle Green & Beige. This general purpose, standard m120's spun polyester sewing thread is supplied on 5000y(4572m) cones.
£74.65



Steel safety pins, brass and nickel plated(silver). Sold in units of 1 great gross (12 x 144 (1728 pins)).
£13.40
-
£28.65