2.5mm-3.9mm cords
Cords with diameters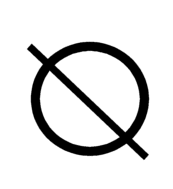 from approx 2mm to 4mm.
(Go HERE for other size options).

If you cannot find exactly what you require please email us with the details. We can supply many of our cords in cut-lengths and would be happy to discuss your individual requirements.
Looking for soft "stretchy" non-elastic cord? Try VKPC knitted cord below.