2.5mm-3.9mm cords
Trade and wholesale supplies of cords with diameters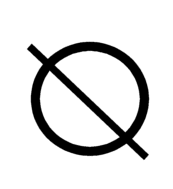 from approx 2mm to 4mm.
(Go HERE for other size options)

If you cannot find exactly what you require please email us with the details. We can supply many of our cords in cut-lengths and would be happy to discuss your individual requirements.
If you require a sample please go HERE
All measurements, dimensions and general characteristics are advised in good faith and are subject to alteration without notice.
We would always recommend thorough product evaluation prior to incorporation in any manufacturing process. Use elasticated products with extreme care.