Trade and wholesale supplies of fine, 0.5mm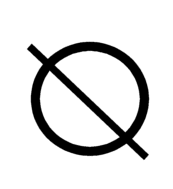 diameter cords to 10mm ropes.
We are trade suppliers and customise many of our cords, ropes, elastics, ribbons, tapes and webbing to order. If you cannot find exactly what you require please email us with the details of your requirement.
We can supply most items in cut-lengths to order(minimums will apply, item/length dependent). If you require a sample please go HERE.
Ultrafine Cords 0.5mm Approx.

diameter

Cords 2.5mm to 3.9mm Approx.

4mm Approx.Cords

Approx. 5mm to 6mm cords

8mm+ Cords & All ropes