500 series eyelet & washer set. This 5.38mm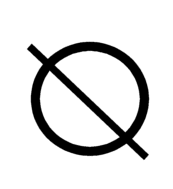 internal brass based (rustless) eyelet & washer set is sold in units of 1000 sets. Please see above for discount options.
Internal approx 5.38mm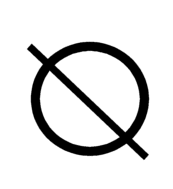 , external flange approx 9.91mm, unset length approx 4.7mm
These items are brass based rustless. Watch out for "cheap" steel-based eyelets sold on some other sites, they WILL rust. in wet OR damp conditions.
This item is normally set on our KPR1 press. Please go HERE to see an eyelet cut & set on our KPR1 press.
See HERE for the machine tools or HERE for hand setting tools for this item.
Customers who ordered this item also ordered: